About Us
/ All you need to know about us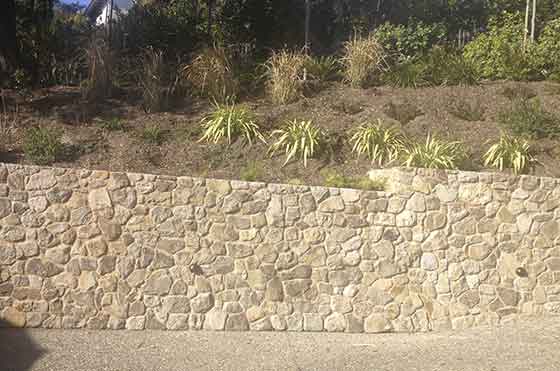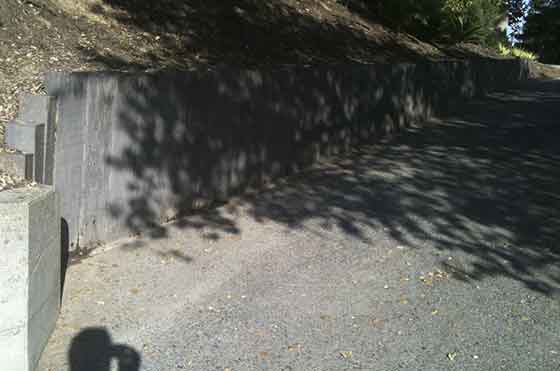 Tomas Castaneda Construction, Inc
Having over 23 years of experience, we provide 100% satisfaction to our customers, everytime. Our commitement to you is offering high-end quality, at a low-end price.
Tomas Castaneda Construction , can handle projects that include outdoor kitchens, bread ovens, fireplaces, patio's, conservatories, steps, driveways, walkways, retaining walls, water features, pools, and veneers of all types. No job is too big or too small.
Our
Skills
Decks, Porches, Arbor & Trellis · 99%

Fences · 99%

New Homes, Additions or complete Remodel · 99%

Outdoor Kitchens, Firepits & Fireplaces · 99%
We're passionate about delivering an exceptional remodeling experience. When you hire us, you're hiring a team of professionals who are trained and skilled to deliver lasting value to your home. From the initial design process to construction completion, we consider ourselves humble guests in your home, and as such respect your personal privacy and space. We apply the most innovative and cutting edge designs in today's home remodeling market. You can rely on our professional team to make recommendations that fit your taste and style but always give you the final word.
ou'll find that our team is recognized for not only its technical excellence and superior emergency response capabilities, but also the ability to handle any type and degree of loss with great attention to detail and personalized customer care. TC Const INC is fully insured, licensed, accredited and registered to do business in CA.
We're committed to architectural and interior design remodeling and to serving you with quality and value.
Our team is highly skilled and has years of experience. Most of all: they love planning, designing, and building and care about your project. We bring value to every interaction, and our customers love us
Get to know our experienced design and build teams. They've got tools, skills, and a desire to help. Each member works tirelessly to serve our common purpose: to provide an exceptional remodeling experience with honesty, integrity, quality, and open communication.
Latest
Work